About Us
With over 75 Years Proven Hands-On Experience Raymond Realty Group provides innovative, cutting-edge real estate services to bank & asset managers, including asset management & sales.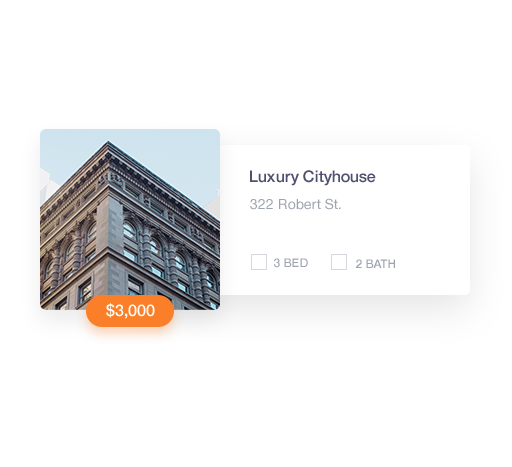 SAME DAY OCCUPANCY INSPECTION
Raymond Realty Group starts the process quickly so we can sell quickly! Our team of inspectors can determine occupancy the same day a property is assigned, Guaranteed.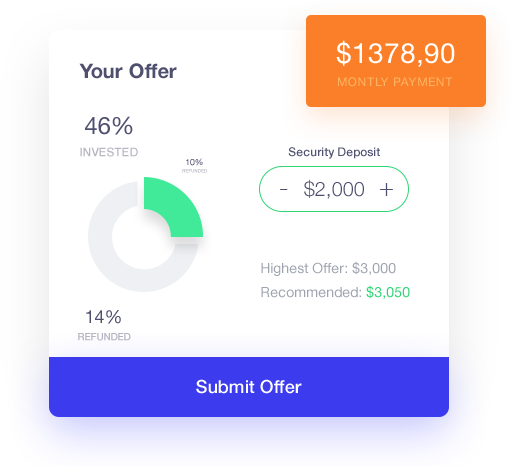 PROPERTY MANAGEMENT SERVICES
Raymond Realty Group property management services are unsurpassed in the REO industry.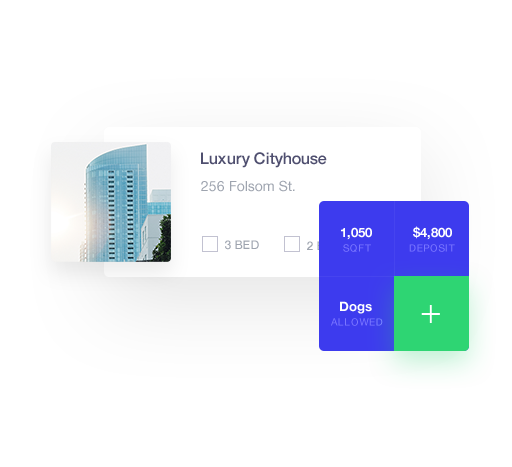 CLOSING SERVICES
Raymond Realty Group is a full service REO disposition firm. Our closing services team works in conjunction with our property management group, transaction coordinators, legal division, mortgage division, asset managers and banks to get the transaction closed.
Our Leadership
Raymond Realty Group is founded on the premise of value, service and efficiency. We provide value by offering a wide variety of properties in California below market price.
Raymond Realty Group (RRG) is a proven leader to sell properties with particular expertise in short sale transactions. RRG specializes in the management and disposition of residential and commercial bank owned properties. RRG also provides a single point of contact for asset managers and lenders.
Raymond Realty Group is widely recognized by government agencies and civic organizations for its efforts in the revitalization of communities that we provide services for. RRG's community revitalization efforts will be featured on an upcoming regional PBS broadcast called SOS: Sustaining Our Society during Crisis.
Raymond Realty Group leadership has created infrastructure, human resource and technology to enable the Raymond Realty Group team members to provide unparalleled customer and vendor service.
All of Raymond Realty Groups' efforts are geared to support an efficient process for the customers we serve. Because of great leadership and teamwork, the Raymond Realty Group team is looking forward to serving you in the selection of your next home.
Start Your Search Today
Lorem ipsum dolor sit amet, consectetur adipiscing elit. Phasellus lacinia velit a feugiat finibus. Morbi iaculis diam id tellus iaculis, eu pretium metus fermentu